The TY Danjuma Foundation and the Social Welfare Network Initiative (SWNI) have just concluded a food and nutrition intervention for internally displaced persons (IDPs) in the new stadium IDPs camp in Maiduguri, Borno State. The project involved the purchase and distribution of food items, facility-based training for pregnant and lactating women on infant and young child feeding in emergencies (IYCF-E). Food was distributed to a total of 2,508 IDPs from 500 households. 267 pregnant women received birthing kits and were trained on IYCF-E. The intervention also distributed vitamin A supplements and albendazole for the deworming of 1,411 children under 5.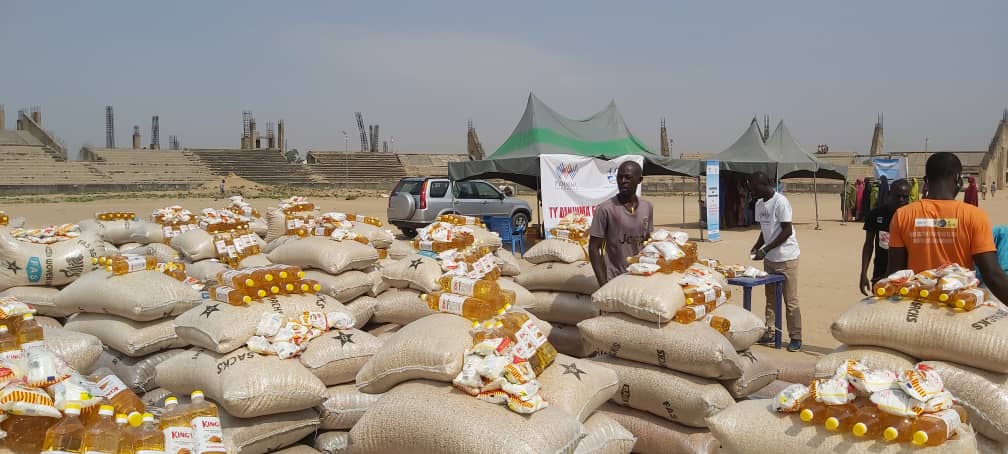 The Foundation started partnering with the SWNI in 2017 to provide succor to persons displaced by the crisis in the north east of the country. The UN Office for the Coordination of Humanitarian Affairs (UNOCHA) in its February 4, 2021 situation report on Nigeria notes that 8.7 million people will require urgent assistance in 2021; and 5.1 million people are at risk of critical food insecurity within the coming months. This is partly why the Foundation is continuing to support initiatives aimed at bringing relief to displaced persons in the country.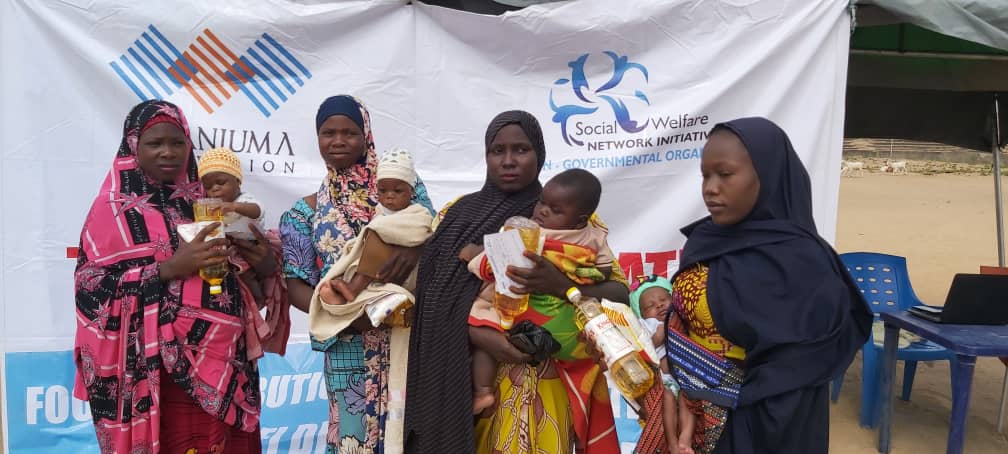 Since inception of the partnership, a total of 21,138 persons have been provided with food items while an additional 18,810 persons have been reached with non-food items. 6,162 children under 5 have received vitamin A supplements and albendazole. 2,934 women have been trained on IYCF-E while birthing kits have been distributed to a total of 860 pregnant and lactating women.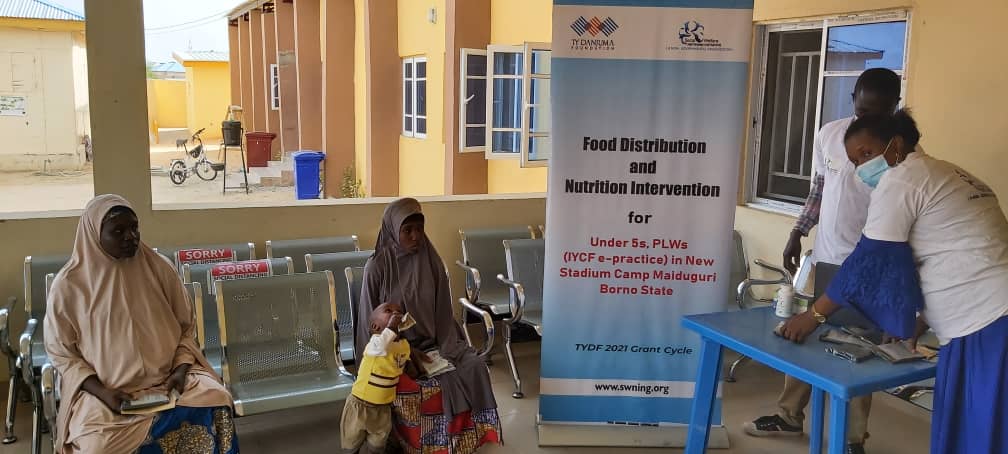 Summary of SWNI TYDF Intervention from 2017 to 2021