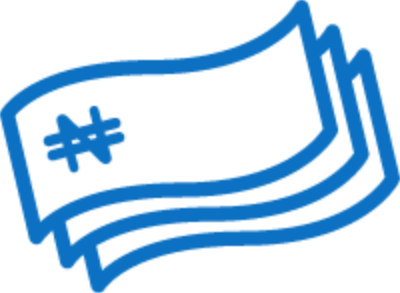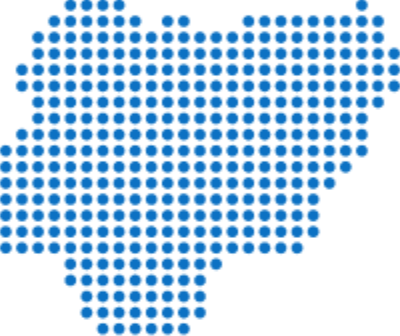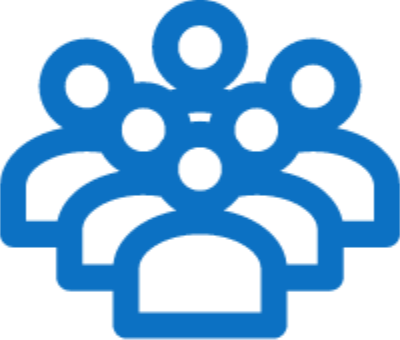 Every year an Annual Call for Concept Notes is published requesting qualified organisations based in Nigeria to apply for funds to implement projects in the key focus areas of health, and education
Our discretionary grants support prompt humanitarian response to emergencies and relevant short-term interventions that fall within our priority areas of Health and Education.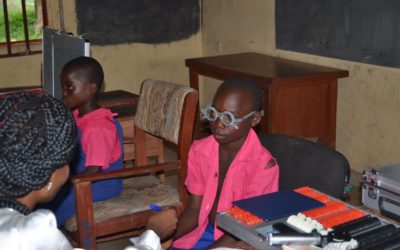 About three quarters of the 1.4 million blind children in the world are in Africa and Asia. The Nigeria National Blindness and Visual Impairment...