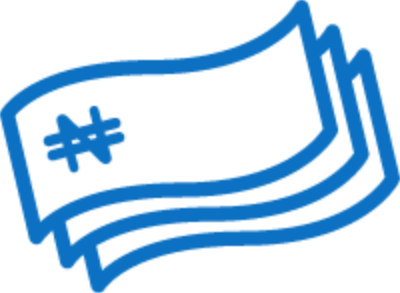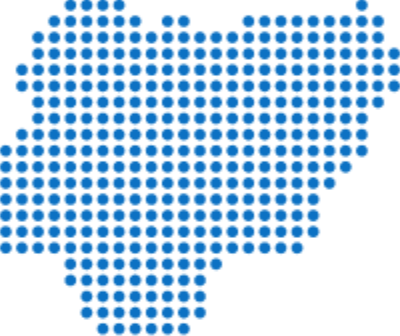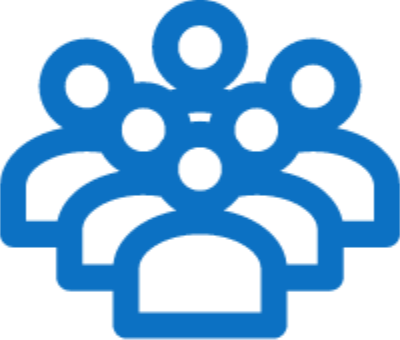 Every year an Annual Call for Concept Notes is published requesting qualified organisations based in Nigeria to apply for funds to implement projects in the key focus areas of health, and education
Our discretionary grants support prompt humanitarian response to emergencies and relevant short-term interventions that fall within our priority areas of Health and Education.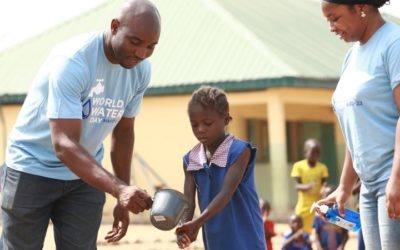 Water is life. But dirty and contaminated water breeds death. The knowledge of the correlation between clean water and good health is probably many...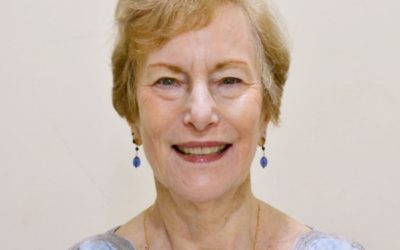 It is with regret and profound sadness that the TY Danjuma Foundation announces the death of one of its founding trustees – Prof. Jean Herskovits Corry on February 5, 2019 in New York, USA. Prof. Jean Herskovits Corry served on the Programmes Committee of the Board since its inception in 2009, where she provided strategic oversight on the implementation of education projects.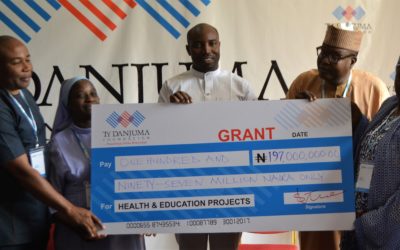 The TY Danjuma Foundation has awarded the sum of One Hundred and Ninety-Seven Million Naira in grants to fund 24 projects in Health and Education...