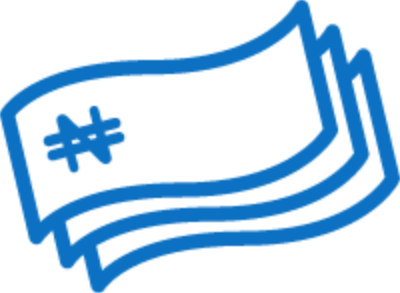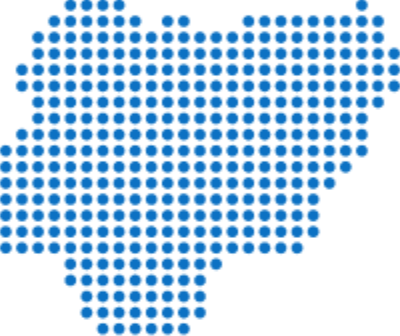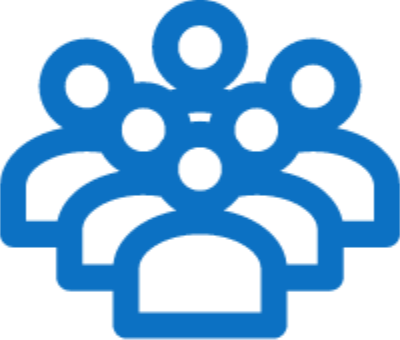 Every year an Annual Call for Concept Notes is published requesting qualified organisations based in Nigeria to apply for funds to implement projects in the key focus areas of health, and education
Our discretionary grants support prompt humanitarian response to emergencies and relevant short-term interventions that fall within our priority areas of Health and Education.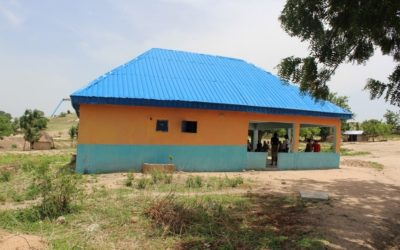 In our maternal and child health interventions, the Foundation strives to make tremendous impact in rural communities across Nigeria. One of the...