The TY Danjuma Foundation is partnering with Jela's Development Initiative (JDI) on teachers' training focused on mental health and effective curriculum delivery in classrooms in the Federal Capital Territory (FCT). The training aims to bring an understanding of mental health to bear in schools where teachers may lack the basic knowledge to support the learning experiences of those impacted adversely by mental health challenges.
The World Health Organisation (WHO) estimates that 40 – 60 million Nigerians suffer from various forms of mental illness such as anxiety, depression, bipolar disorder, schizophrenia, and post-traumatic stress disorder (PTSD).  The mental health situation is compounded by the fact that less than 10% of the mentally ill have access to psychiatrists.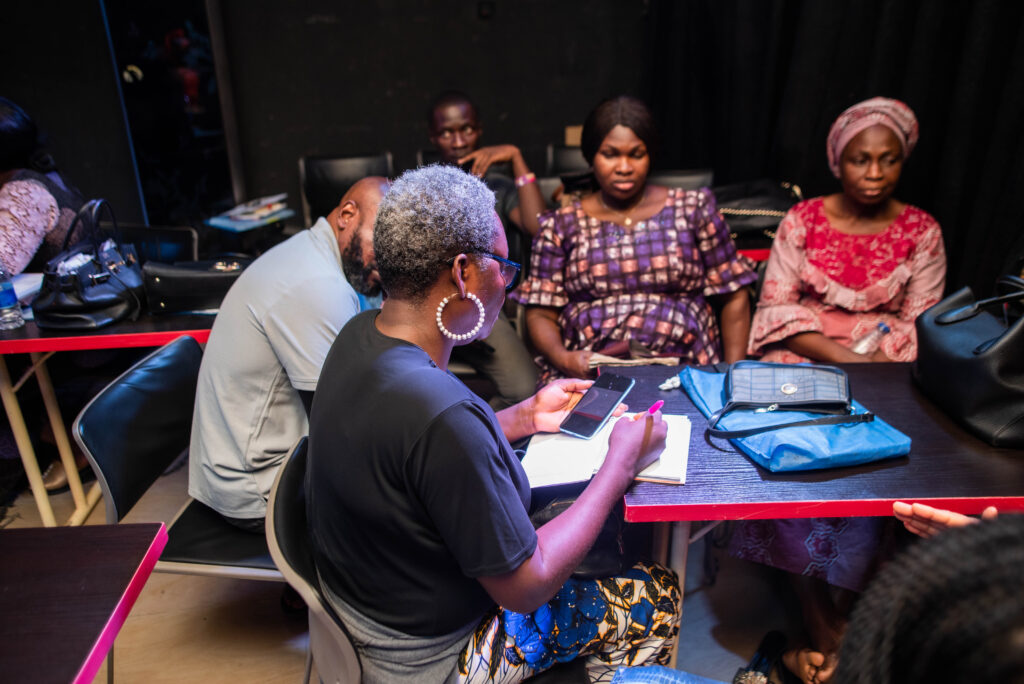 By focusing the teachers' training on mental health, the Foundation and JDI seek to expose teachers to the basics of mental healthcare using group therapy and self-help tools for managing emotional stress. The training is a recognition of the fact that the mental well-being of teachers is central to creating a conducive learning environment.
The training brought together 38 teachers from 20 schools around the FCT. Also in attendance were officials from relevant government agencies and other development partners.