Professor Alice Eta Asim
Trustee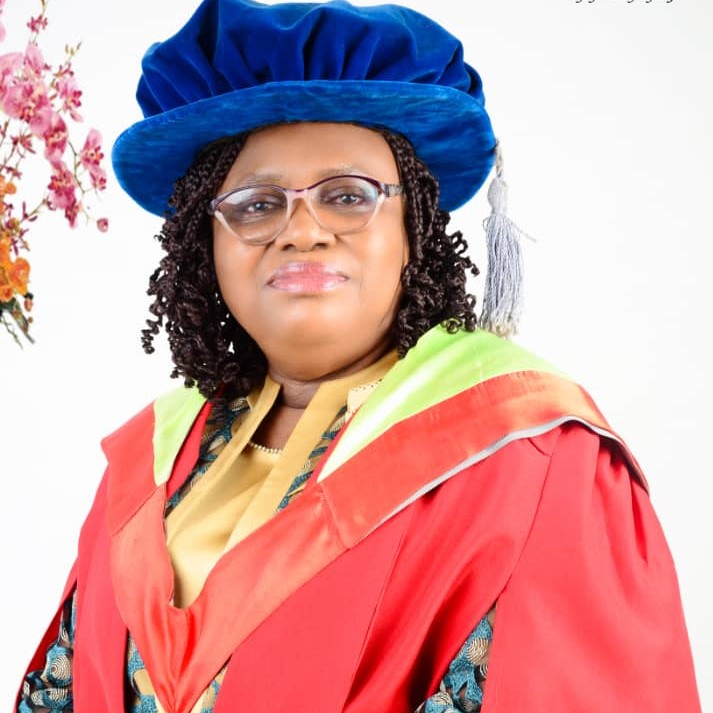 Professor Alice Eta Asim
Trustee
Professor Alice Eta Asim is a professor of Educational Evaluation and the current Director of Quality Assurance at the University of Calabar, Nigeria. She holds a Ph.D from the prestigious University of Ibadan, Nigeria. Prof. Asim is a Consulting Editor to numerous organisations and was cited in the 9th Edition of the International "Who is Who" of Professional and Business Women.
She is a recipient of the Commonwealth Association of Science, Technology and Mathematics Educators (CASTME) Award. The Award was given in London in 2004, for her workshop on Breaking the ice in HIV/AIDS Education using pre-structured concept maps for teaching HIV/AIDS concepts in primary school science.
As a widely travelled academic, she has attended many conferences in Africa, Asia, Australia, and Europe and published extensively resulting in over 55 publications in local and foreign peer-reviewed journals and books.
Prof Asim has a passion for writing and has authored a variety of books which include: academic, motivational, children's stories, and a compendium of over 200 poems. She has been an Educational Consultant to the British Council, UNESCO, UNICEF, World Bank, Federal and State Governments of Nigeria, NTI, ETF, TETFUND, etc. She developed the instrument for tracking Education For All (EFA) goals for the Federal Ministry of Education, Nigeria. As a consultant, she has written textbooks in Physics, Basic Science and Technology for Cross River State Government, as well as Evans Publishers. In addition, she has been a resource person in workshops by National Commission for Nomadic Education (NCNE), STAN, etc.
As a teacher of postgraduate students, she has imparted knowledge in Psychological Testing, Advanced Educational Research Methods, Advanced Statistics, Theories of Measurement, Multivariate Statistical Analysis in Education, Instrument Development and Validation etc. She has successfully supervised numerous undergraduate projects and over 35 Masters and Doctoral theses. Her research focuses on the evaluation of Science Technology and Mathematics (STM), teaching and curricula at the Basic School Level. She has also worked extensively in the area of psychological instrument development and standardisation, as well as programme evaluation.
Prof Asim is a member of the following Organizations and Associations:
World Council for Curriculum and Instruction (WCCI)
Educational Assessment and Research Network in Africa (EARNiA).
Commonwealth Association of Science, Technology and Mathematics Educators (CASTME)
Science Teachers Association of Nigeria (STAN)
Association of Educational Researchers and Evaluators of Nigeria (ASSEREN)
Nigeria Academy of Education (NAE)