Dr. Akin Oyemakinde
Trustee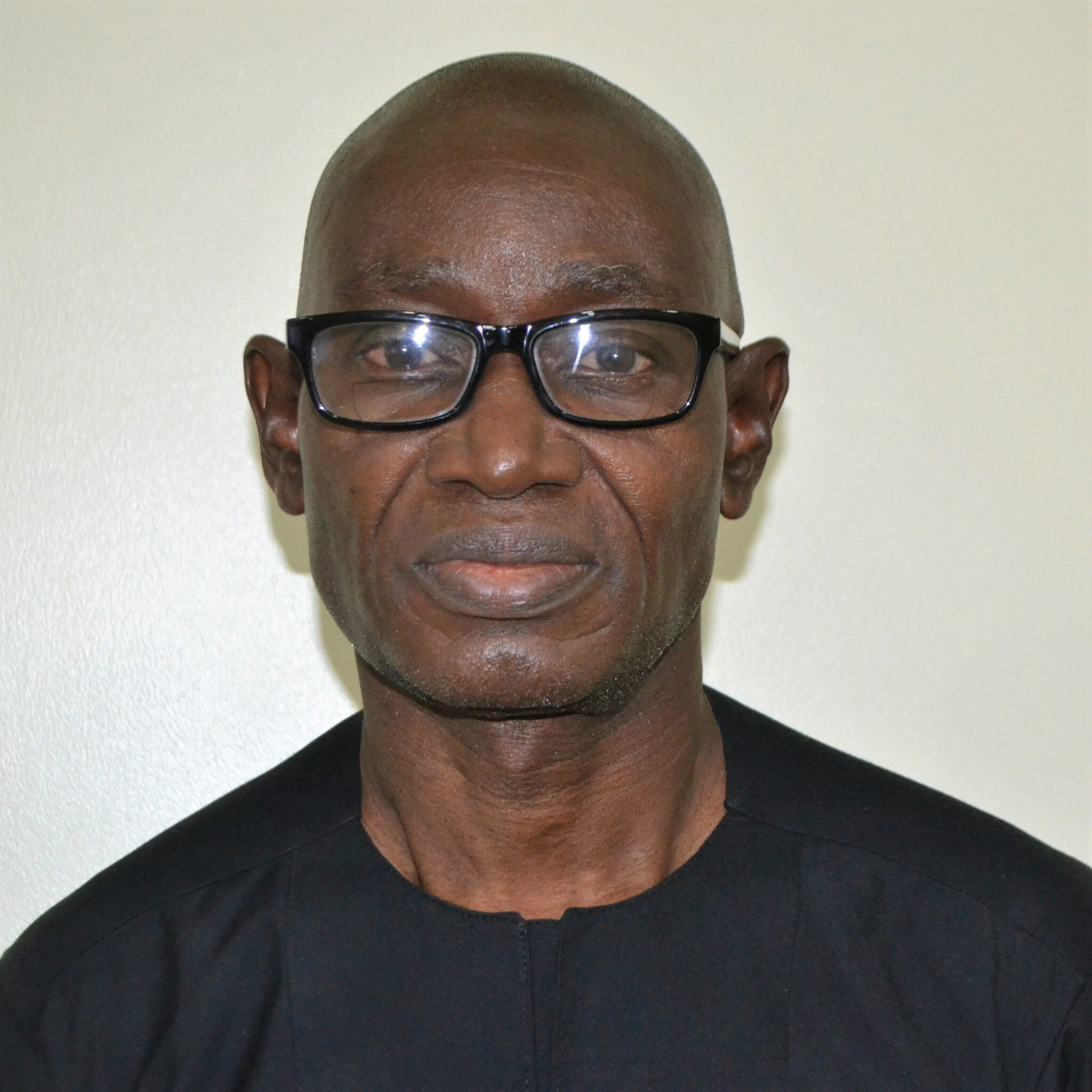 Dr. Akin Oyemakinde
Trustee
Dr. Akin Oyemakinde graduated from the University of Ibadan, Nigeria, with a Bachelor of Science (B.Sc) and a Bachelor of Medicine and Surgery (MB.BS) in 1979 and 1986 respectively. He joined the Federal Ministry of Health as a Senior Health Planning Officer in 1989. Within a few years of joining the Ministry, he developed a very keen interest in Public Health. He obtained a certificate in health planning and management from the University of Benin in 1990.
 He gained a scholarship from the Israeli government to read Public Health in an international class at the Braun School of Public Health, Hebrew University, Hadassah, Jerusalem, Israel, where he graduated with a Master of Public Health (MPH) with distinction and awards in 1994. He was a Senior Registrar in the Department of Community Medicine, Ahmadu Bello University Teaching Hospital, Zaria, Kaduna State, Nigeria from 2002-2004. He became a Fellow of the Nigerian Postgraduate Medical College of Public Health (FMCPH) in 2004.
He headed the National Health Management Information System (NHMIS) branch in 2005 and later became the Head of Research and Statistics Division in the Federal Ministry of Health, a position he held till 2012. He was the Chief Consultant Epidemiologist (CCE) of the Federation, a post he held from 2012-2016. He was also the Programme Director of Nigeria Field Epidemiology and Laboratory Training Programme (NFELTP), the largest FETP in Africa. He was a board member of the African Field Epidemiology Network (AFENET) based in Kampala, Uganda, a board member of the University of Ilorin Teaching Hospital (UITH) and also a board member of Ahmadu Ali Centre for Public Health and Comparative Medicine. He was Director, Department of Health Planning, Research & Statistics of the Federal Ministry of Health, Abuja, 2016-2017 when he retired from Office. His main interests are in public health, health systems strengthening, health information systems and reproductive health. He has several academic publications in reputable journals to his credit.