Lt. Gen. Theophilus Yakubu Danjuma GCON (Rtd)
Chairman Emeritus & Founder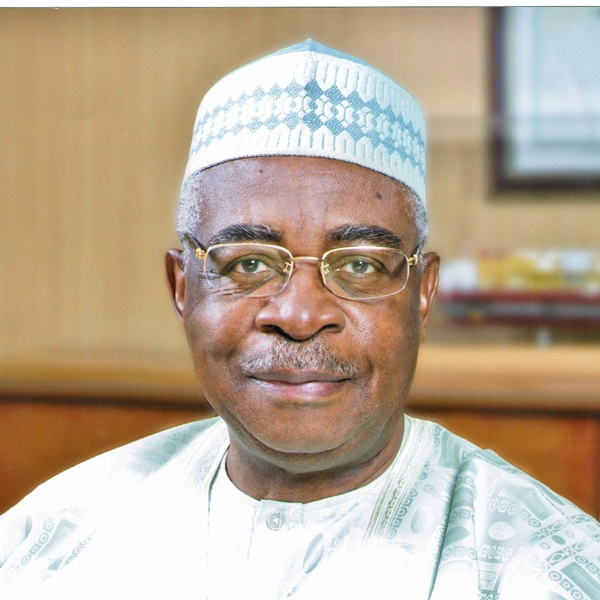 Lt. Gen. Theophilus Yakubu Danjuma GCON (Rtd)
Chairman Emeritus & Founder
General TY Danjuma is the Chairman Emeritus and founder of the TY Danjuma Foundation. He had an illustrious career in the Nigerian Army retiring as Chief of Army Staff in 1979.
General TY Danjuma then embarked on a business career, Among the companies he created are the NAL-COMET Group which is one of the most successful indigenous shipping agencies and terminal operators in Nigeria, and South Atlantic Petroleum Ltd, an oil exploration and production company which is set to become one of the largest indigenous oil producers in Africa.
General TY Danjuma is deeply patriotic and has served in key political positions, which include; the Chairman of the Presidential Policy Advisory Committee (1999), the Honourable Minister of Defence (1999-2003), and Chairman of the Presidential Advisory Council (2010).
General T Y Danjuma is also a philanthropist. He has a solid track record of philanthropic giving, culminating in the establishment of the TY Danjuma Foundation.