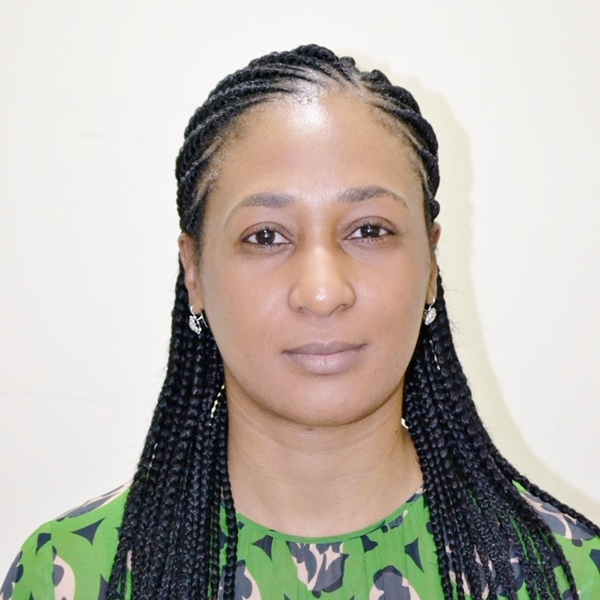 Mrs Gloria Atta
Trustee
Mrs. Gloria Atta joined the Board in June 2013. Mrs Atta, a second-generation member of the Danjuma family sits on the Finance and Investment Committee of the Board, where her youthful and valuable insights as well as her passion for the work of the foundation are greatly valued.
Mrs. Atta holds a Bachelor degree in Business Administration from Belmont Abbey College (USA). Mrs. Atta has attended a number of executive courses at the Lagos Business School including the Intensive Senior Management Programme (2003) and Chief Executive Programme (2009).
Mrs. Atta also currently serves as Executive Director at NAL-COMET Group in Lagos, Nigeria and is a member of various other boards.